Rockwell Eutectic Green Freezer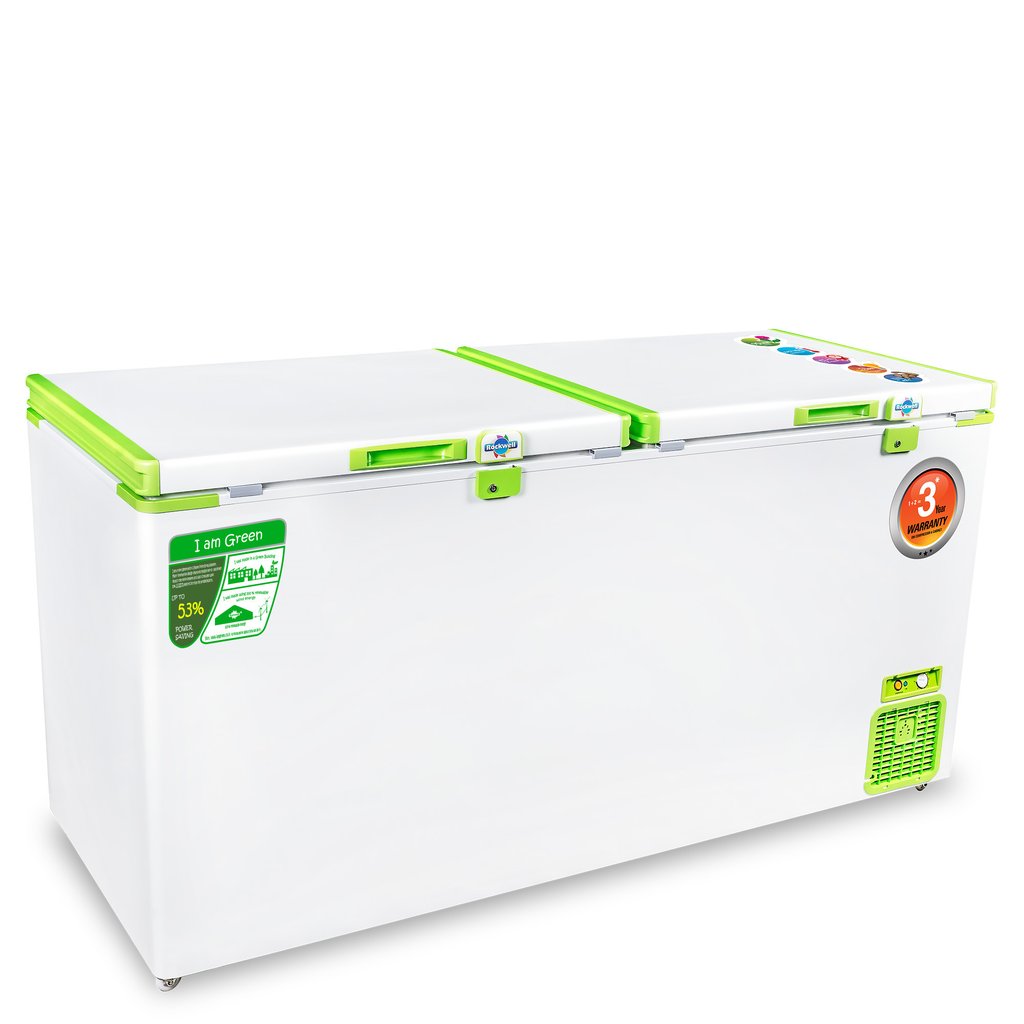 Rockwell Green Eutectic Freezers is First Indian Freezer which saves Energy manufactured by Rockwell Industries Limited. Energy is vital for progress and development of a nation's economy. In India, despite installed capacity exceeding power demand, some parts of the country face acute power shortages. In rural areas, or even in some urban areas, there are frequent power cuts, sometimes as long as 8-10 hours. One of the most important factors for the running of any refrigeration business is Electricity. Regular freezers provide holdover time of 4-5 hours. With such a power shortage this time is inadequate to keep the frozen food in healthy condition.
However, with extensive research & development Rockwell has successfully developed a Eutectic Freezer which can provide holdover time of up to 20 hours. This is one of the major breakthroughs in the refrigeration industry as now you don't have to worry about your products if electricity is not available for a long time, your product will be safe.
Rockwell Eutectic freezers come with a high-density puff insulation of 120 mm & consume 53% lesser power than any regular freezer. Rockwell Eutectic Freezer is made in the IGBC platinum rated manufacturing facility which is running completely on Solar & Wind energy. 
Blog Setting Custom Share Content
You may also like