Tips to Make your freezer's lifespan long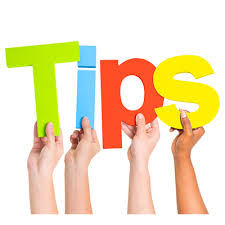 Freezers Lifespan :-
For Freezers lifespan you have to  Maintain a distance of min 10 inches from the wall, This will help to enhance the life of freezers and consume less current.
Defrost your freezer periodically say once in 15 Days. This will help in energy saving and in good condition for a long period
Use green freezer's. They help you in saving 53% of the electricity bill
90mm insulation freezers are the best to save energy. They put freezer life longer by 50% & also put freezer's maintain the temperature 50% longer period its power cut. The 90mm puf freezer's 550 LTS can give a saving of Rs/- 1,00,000 during its life cycle.
Blog Setting Custom Share Content
You may also like